A good shoe can make or break an adventure, and so when Off The Beaten Track reached out and offered to send over a few pairs of shoes for review, I was both hesitant and curious.
Hesitant because I've become a real creature of habit and I put my shoes through the wringer, and curious because they appeared to be a company that understands the need for quality, comfort, and wallet-friendly prices. Plus, they were super cute.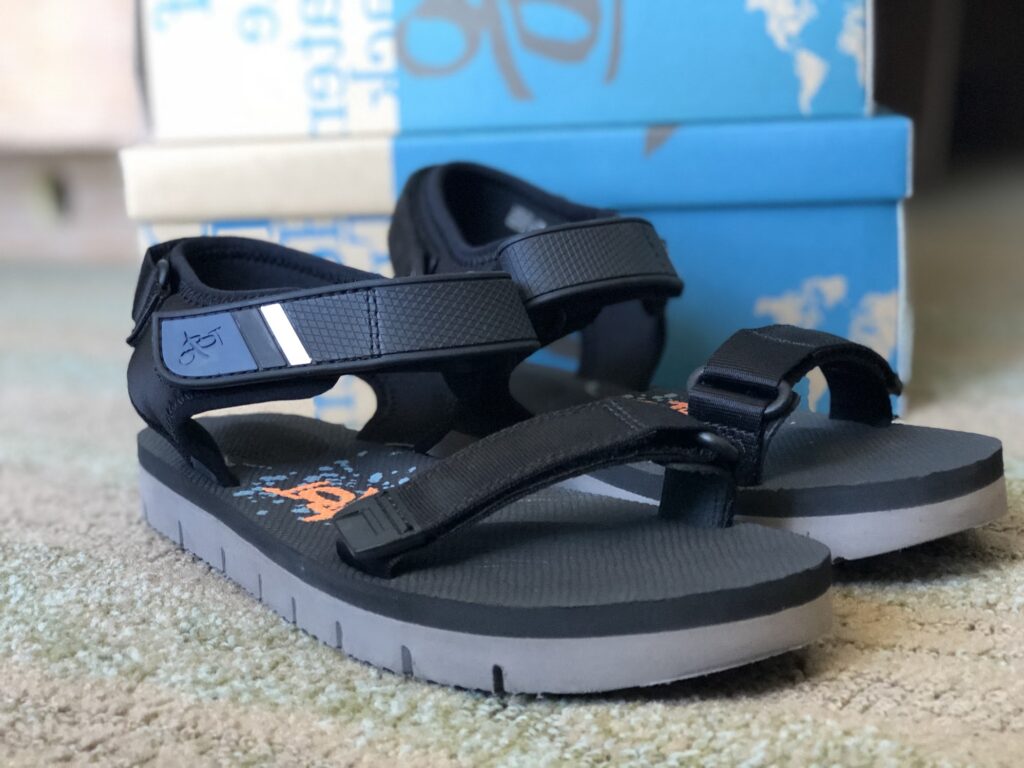 Thankfully, OTBT shoes did exactly what they said they would do and I've been incredibly happy, especially with the High Tide Black Flat Sandals. I've never been an open-toed sandal kind of person, but the High Tides have converted me. I have spent hours walking around in both urban and nature settings and my feet have felt as fresh hours later as they did when I started. The credit goes to the thick sport sole and the raised pads that are perfectly positioned to absorb in both the arch and ball of the foot. Great price too. Retailing at around $50, they are a great choice for a weekend camp trip or an all-day adventure in the city.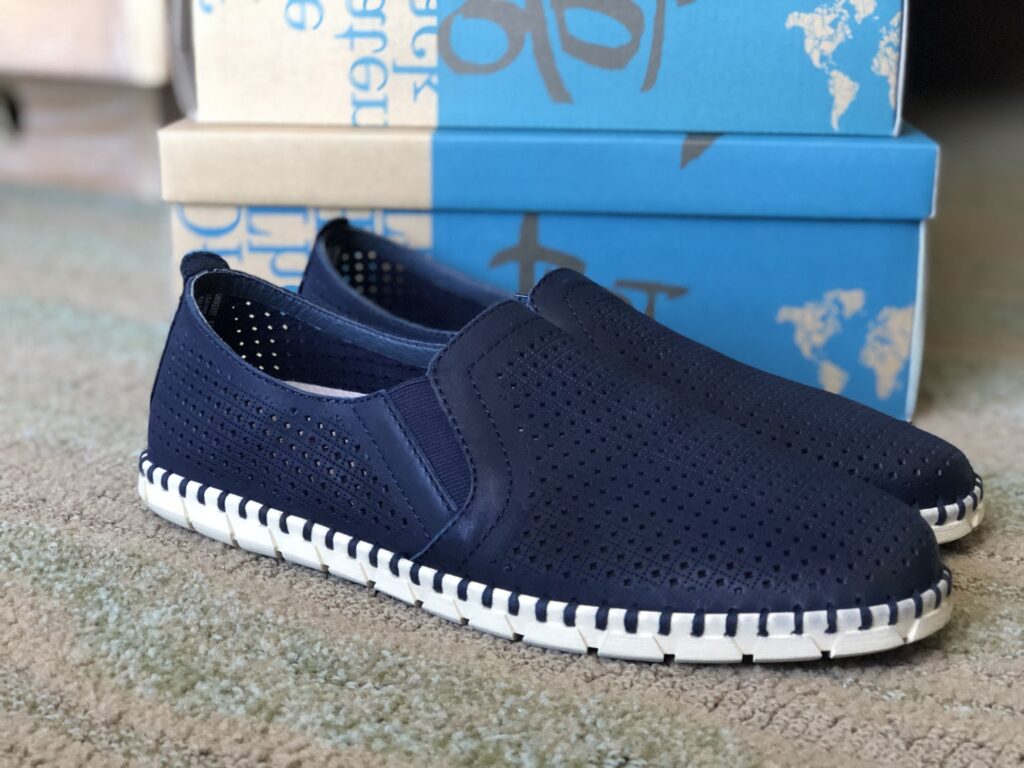 I've also found the Universe Sneakers to be great for boating excursions and cute summer dresses. They do run a little wide in the heel, so if you have narrow heels (like I do), you may have issues with rubbing, but it's nothing a heel insert or even just a band-aid can't protect. It's very similar to the issue I have with TOMS as well.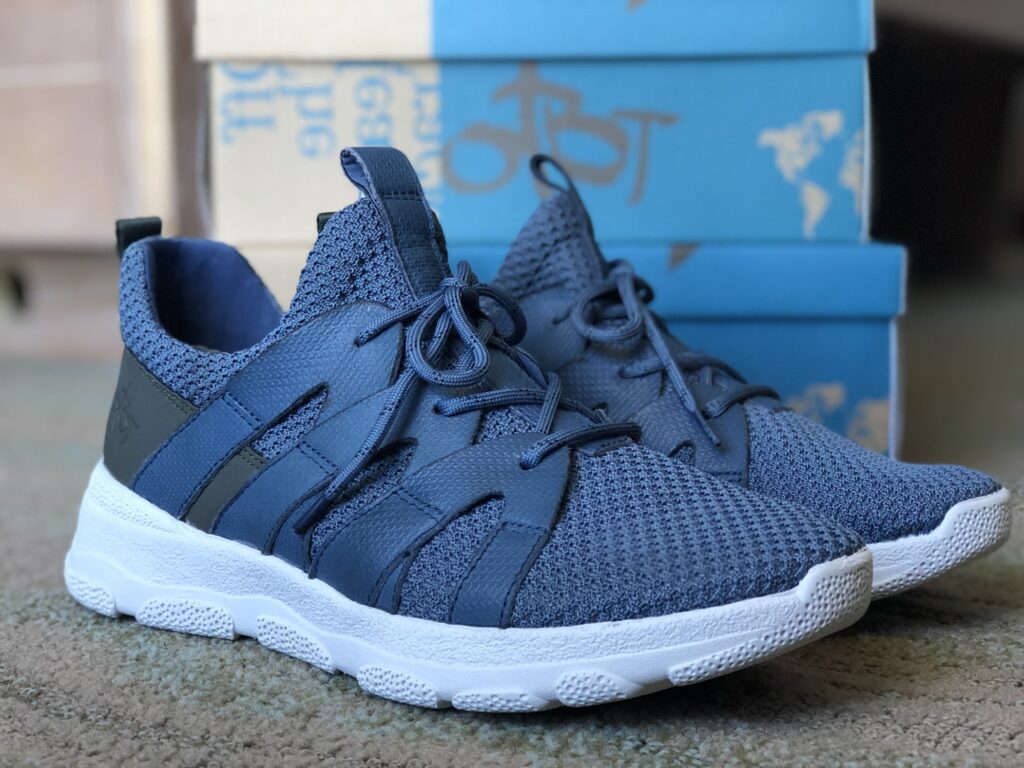 Finally, the Union Sneaker has served me well when we are walking around a museum all day or strolling through the Zoo. They are lightweight and shock absorbing, perfect for urban adventures. They are not, however, a work-out sneaker, so don't buy them thinking you'll be heading to the gym. They are a stylish and sturdy sneaker that you won't regret choosing for a long day of walking.
With the price of shoes climbing and climbing, it's really refreshing to come across a brand that offers the quality you want without breaking the bank. Off The Beaten Track is that kind of company and with a multitude of styles you'll find it hard to pick just one pair – I know I'm already eyeing a pair off their Exotic Excursion line. I do love a good wedge!