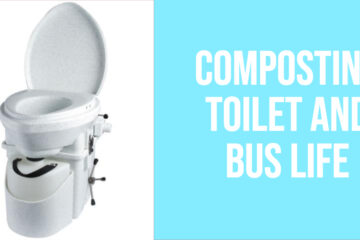 When it comes to bathroom options, the only option for us is a composting toilet, and here's why.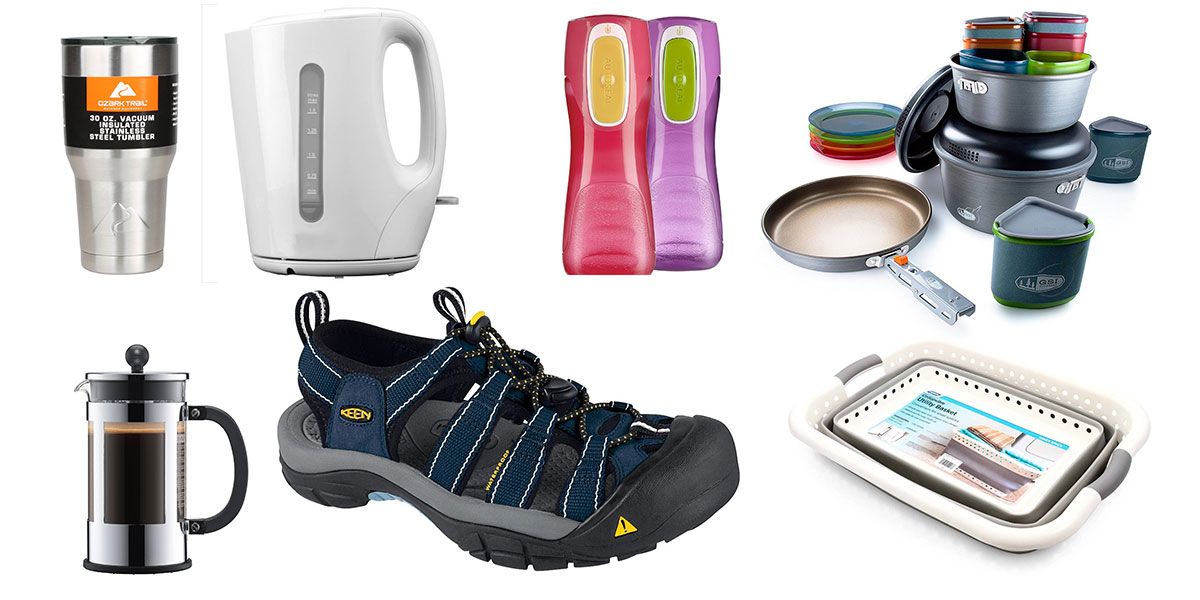 RV living can be expensive and it seems more often than not when something has the label "RV" on it, the price increases two-fold, so we've put together a list of what we consider "must-haves" to make traveling a little easier without breaking the bank. We considered the daily use Read more…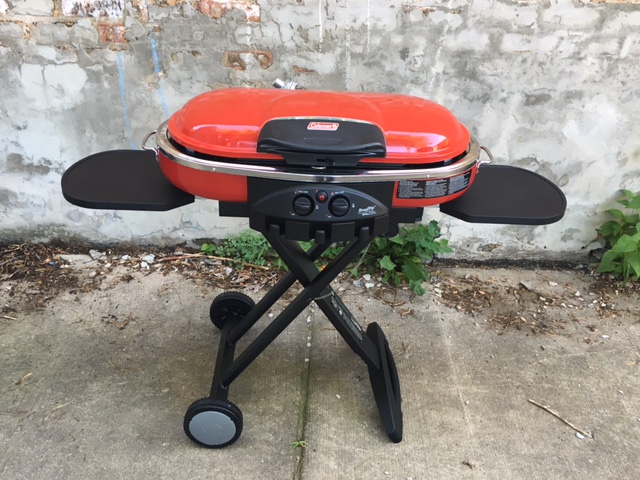 We love cooking outdoors, especially when camping. There's just something about the open air and flame-kissed food. Part of the problem with camping and grilling is that it's just messy as heck.