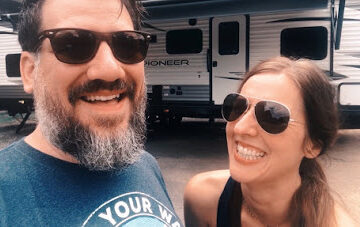 It's official. We have left the bus life behind for a new adventure.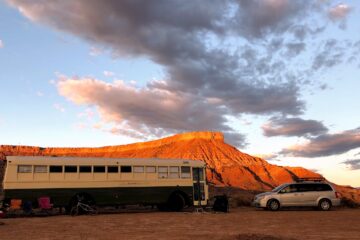 Surprising things we've learned after two-years of full-time travel in our converted school bus.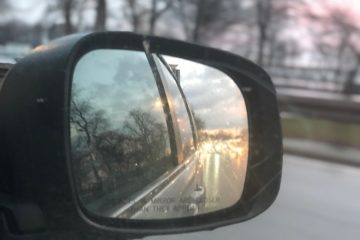 There are a couple of times a year we move out of Wander Bus and car travel around to friends and family between Kansas City and Chicago. One of those times is always during the holidays.