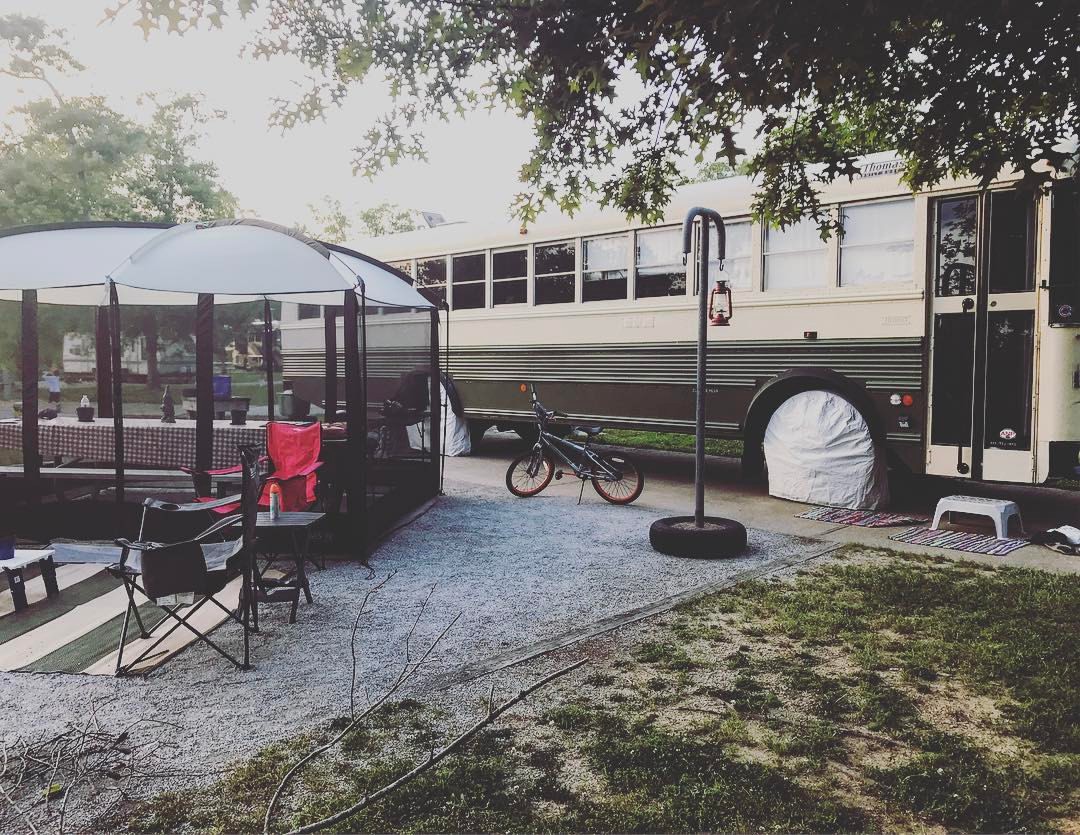 Our family of five chose to convert a school bus into an RV, and here's why.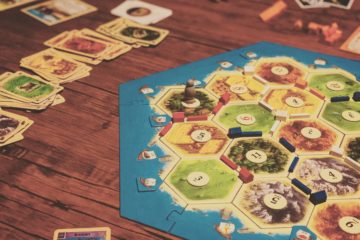 Seven family fun games sure to make your next camping trip a blast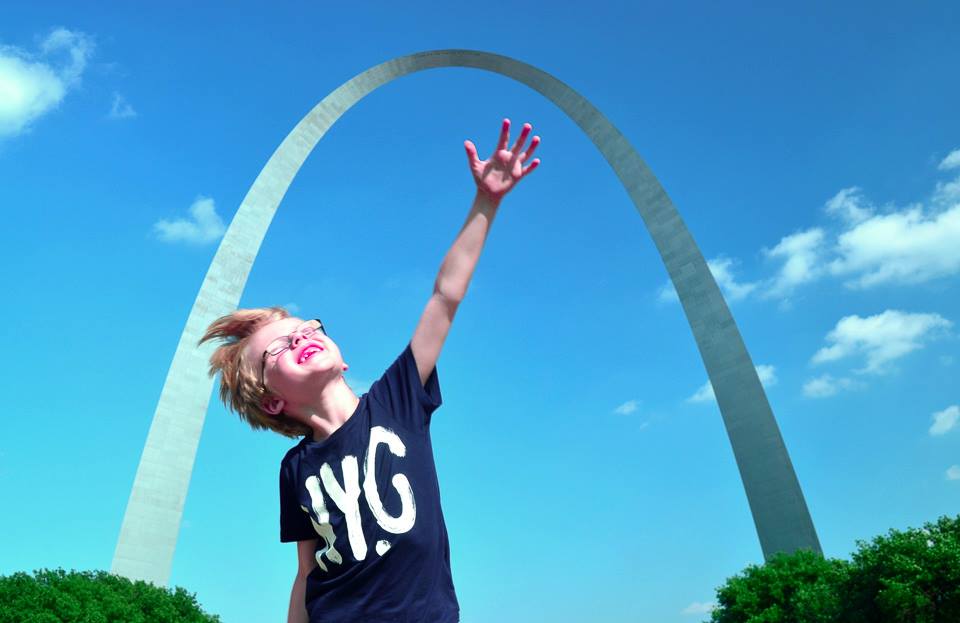 Looking to visit a National Park in the Midwest? Check out our list of five places worthy of your next family vacation.