You know what we love as a family? A resort that knows how to keep us at the resort. A place that anticipates what a family needs and has it all there, thus making our life immensely more relaxed. If you're going to go on vacation, you want to actually go on vacation right?
The folks atMargaritaville Resort in Biloxi, MS know this, and because they know this, they've created a resort that has everything you need for a weekend getaway or a week-long stay.
Bumped right up against the beautiful Biloxi beaches, with balcony rooms that overlook the sound, and decor that makes you feel like you're on a tropical island, the minute you arrive you immediately knew why their motto is "it's always 5′ o'clock somewhere."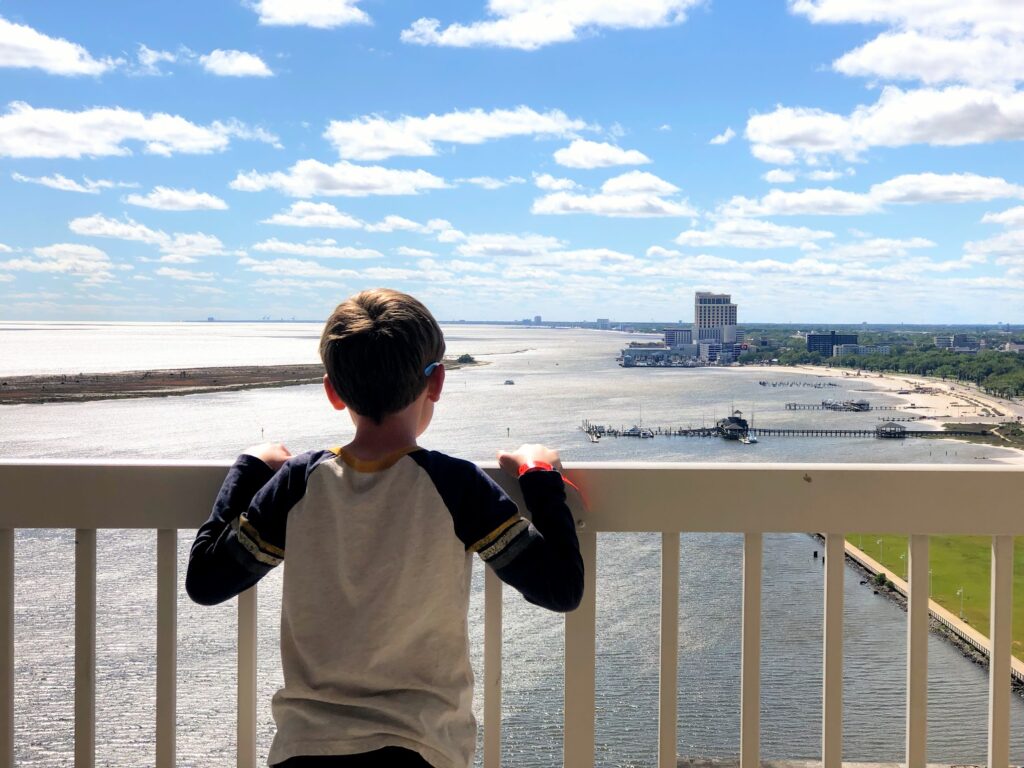 With multiple restaurants, a massive arcade, a pool that caters to both kids and adults, Margaritaville is the perfect getaway and has that vacation vibe in abundance, and we immediately went into chill-out mode after a rather stressful couple of weeks.
We stayed in the Standard Queen Room with Balcony, complete with sunsets worth staying in for. Spacious, with plenty of room for our family of five to move around, and beds that offered a solid nights sleep. Nothing worse than a hotel bed that feels like you're sleeping on a well-made bed of rocks.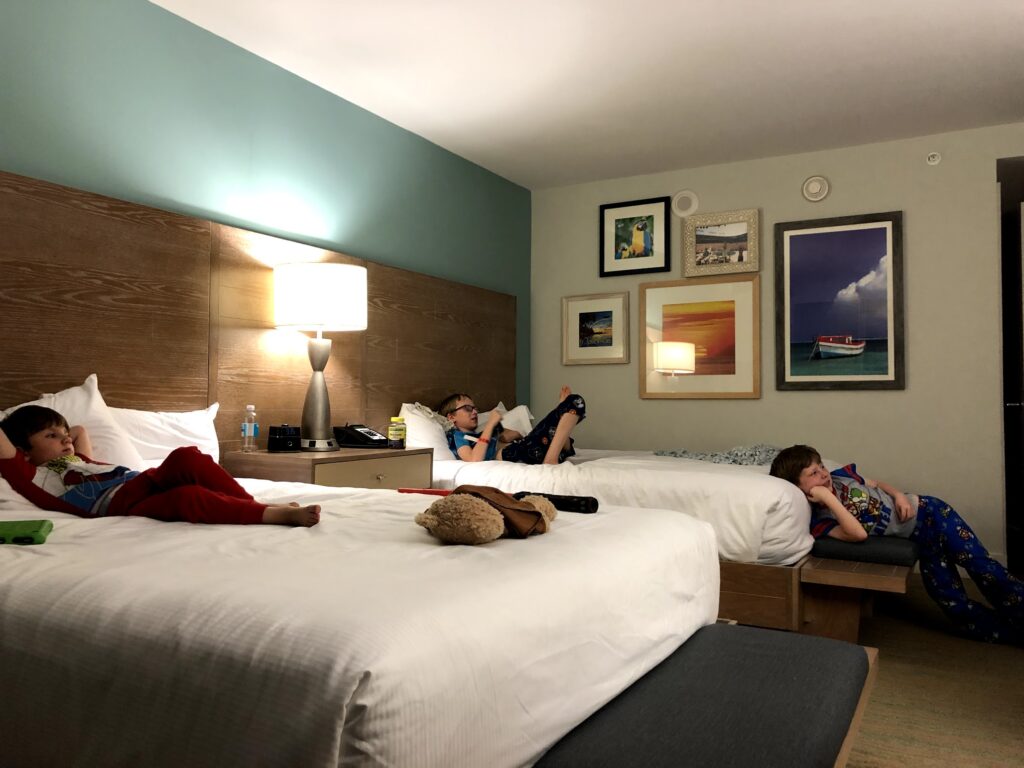 The onsite arcade does a great job of offering games that both kids and grown-ups want to play, it can be a little pricey, as arcades usually are, but if you make it a one and done sort of event, and budget it in, you'll be fine.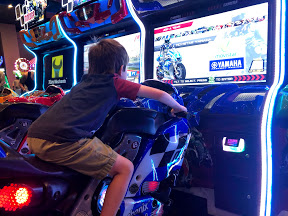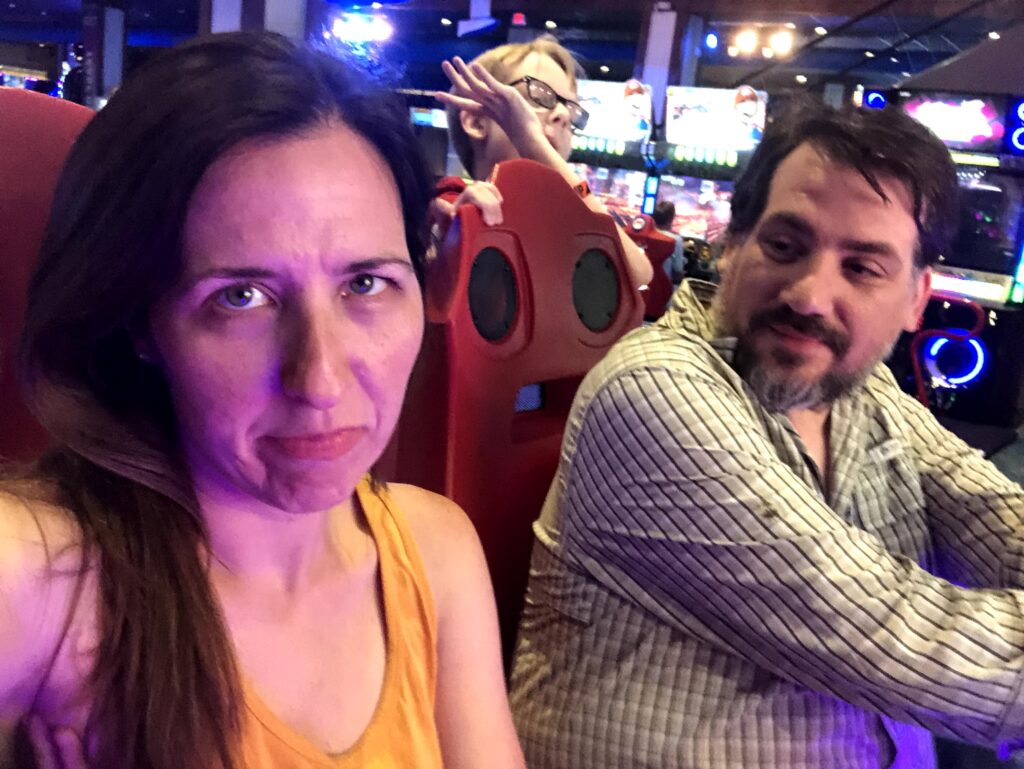 The pool area is an event all on its own and multiple days are needed to enjoy all it has to offer. Plenty of chairs to spread out, although I imagine in the real peak season space can be at a premium, a splash pad for the littles, a lazy river, slides, a flip-flop rope course, a swim-up bar (which was sadly closed while we were there early in the season) and so much more. It is an all-day event, and such a treat to have it on site and be able to quickly access your room when the day is over, or you need a little break.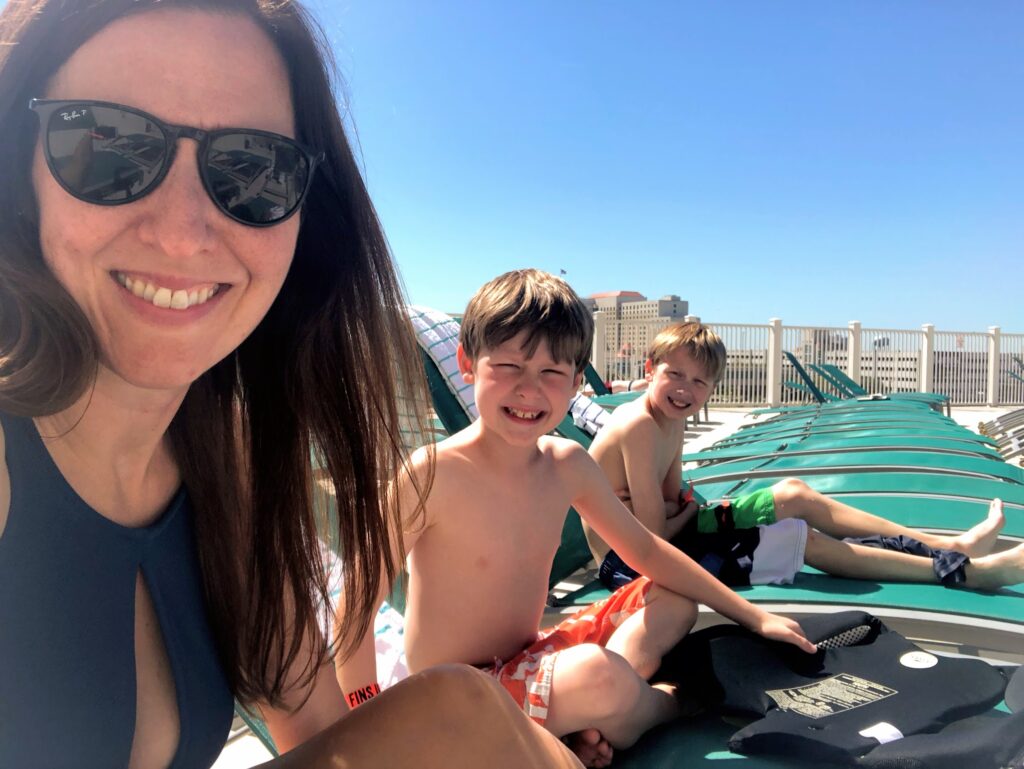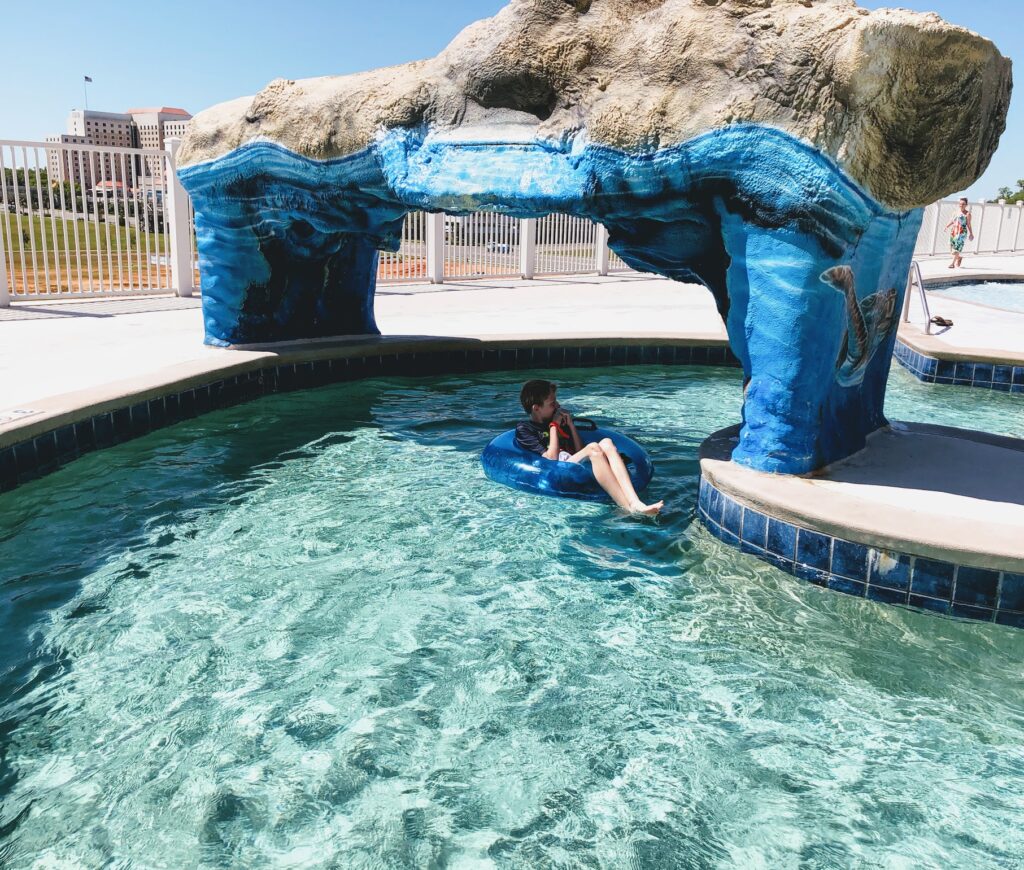 Now lets talk food: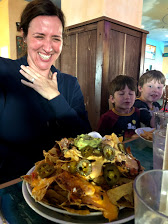 Their flagship restaurant, Margaritaville, offers a wide variety, including Nachos the size of your head (and you better believe I dug right in and did my best. I may not have finished them, but boy were they good, and so was the ice cold beer). The kids' menu features your basic fare and a few coastal favorites, and the portion sizes are huge. Usually, a kids meal is barely enough for our boys, but not here. You are getting what you pay for, and that is appreciated.
But of course, I'm sure you are wondering about coffee. Rest assured they have a coffee shop on site that serves your normal morning pastries, and there is in-room coffee. Both are great, so no need to seek that beautiful dark liquid gold off-site.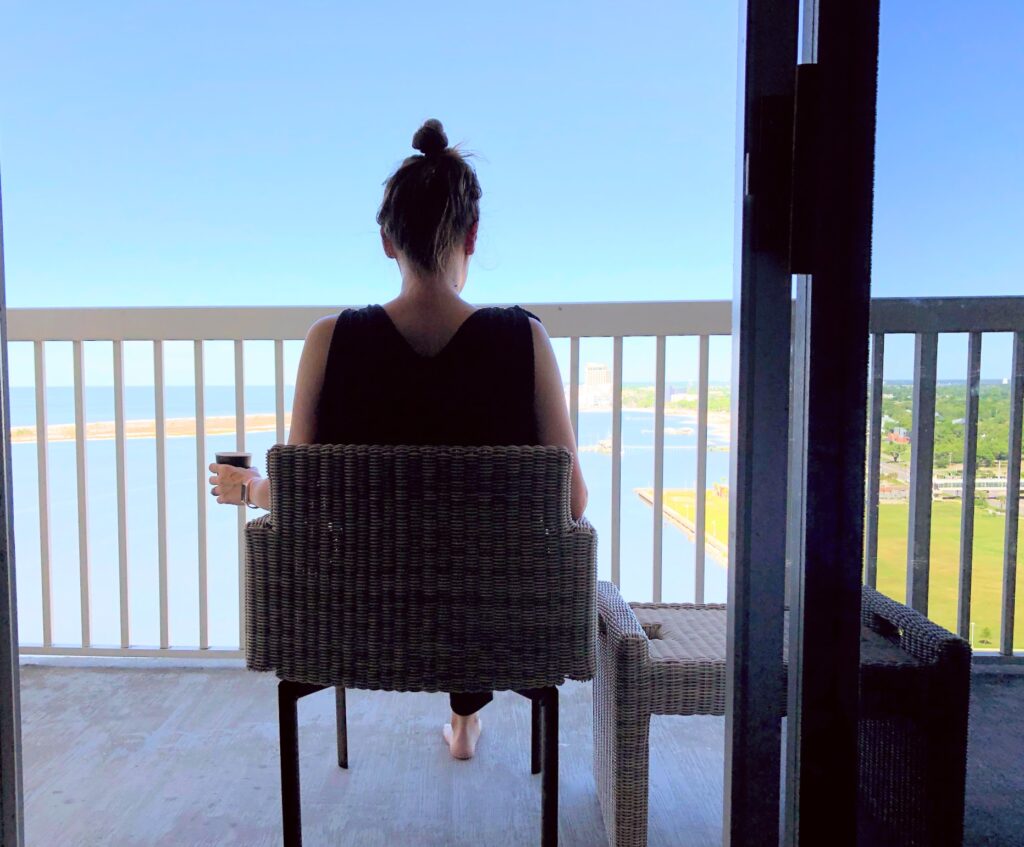 All in all, it was a great couple of days and the staff really made us feel right at home. Whether you use it as home base for exploring all that Coastal Mississippi has to offer, or you drop your bags and don't leave the resort the entire time, Margaritaville is a great landing spot for your next family vacation.