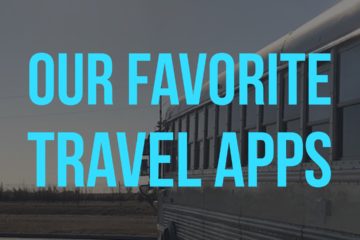 Our eclectic list of road-trip apps you shouldn't leave home without.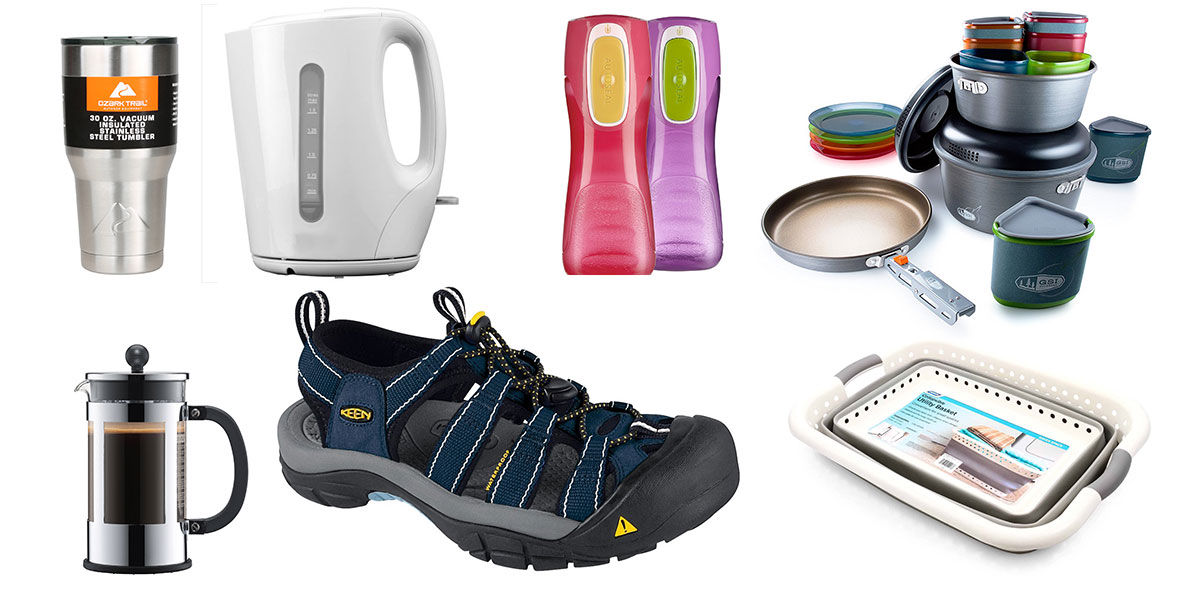 RV living can be expensive and it seems more often than not when something has the label "RV" on it, the price increases two-fold, so we've put together a list of what we consider "must-haves" Read more…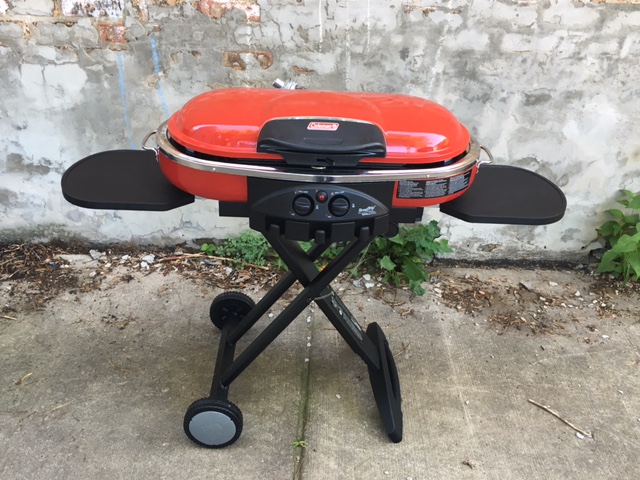 We love cooking outdoors, especially when camping. There's just something about the open air and flame-kissed food. Part of the problem with camping and grilling is that it's just messy as heck.